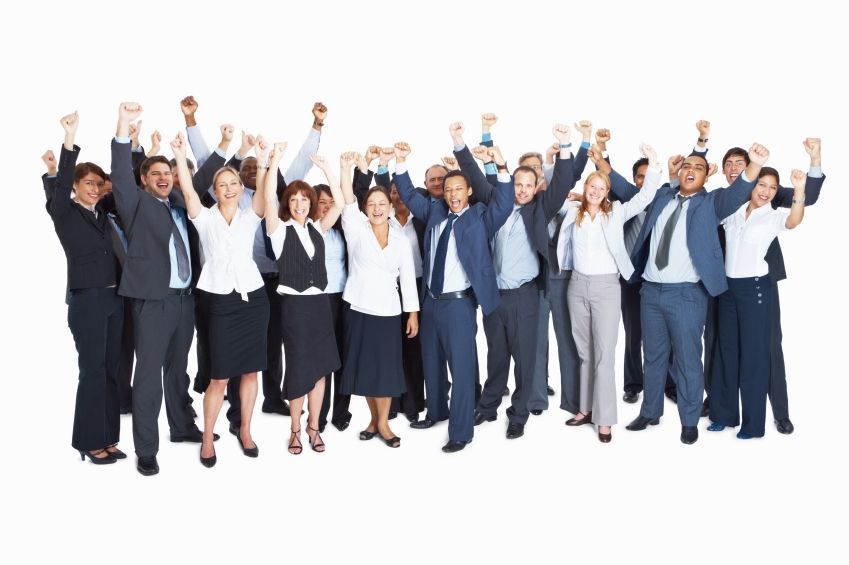 Do you love bookkeeping and accounting work? Do you love preparing your taxes? Do you love paying your accountant $150+ per hour?
If your answer to those questions is a resounding NO then it's time to hire ALOEwerx to manage QuickBooks® Self-Employed for you!
We are Diamond-level (the highest level possible) Intuit QuickBooks Certified Advanced ProAdvisors – you cannot find a higher quality service provider! 
We provide low-cost, nationwide, cloud-based bookkeeping, accounting & tax services to a wide variety of independent contractors, freelancers, and small businesses using QuickBooks Self-Employed. 
✔ One low monthly fee – as low as $15 per month!
✔ CPA + Accountant + Bookkeeper included – we only hire the top 10% of U.S. candidates!
✔ Monthly bookkeeping PLUS quarterly and annual tax services included!
✔ Live Help Desk for all your accounting- & tax-related questions!
✔ No more paper tax organizers!
✔ End the tax season panic!
✔ Never pay too much tax again!
Complete The FREE Trial Sign Up Form To Lock-In This Special Offer
We are a one-stop shop for ALL your QuickBooks Self-Employed bookkeeping, accounting and tax preparation needs!
---
DID YOU KNOW?
The IRS estimates that an independent contractor or freelancer who files a 1040 Schedule C tax form will spend almost 2 hours per month tracking their financial records (12+ hours a year), planning their tax filings (4+ hours a year), and completing and submitting their tax forms (5+ hours per year)…
OUR FEE IS AS LOW AS $15 PER MONTH… DO YOU REALLY WANT TO DO "PAINFUL" ACCOUNTING WORK YOURSELF FOR LESS THAN $8 PER HOUR? Why not spend that time making money doing what you love – and let us do the "painful" accounting stuff for you (to be fair, we don't find it painful – we love it!)?
---
Sign up today and you can lock-in our unbeatable offer of as low as $15 per month – bookkeeping + tax services included!
Complete The FREE Trial Sign Up Form ABOVE To Lock-In This Special Offer
---
*Monthly fee is for our "Self-Employed Service Plan" for independent contractors & freelancers. QuickBooks Online Self-Employed subscription not included but available at a 50% discount. $15/mo fee assumes eligible referral program participation.
---